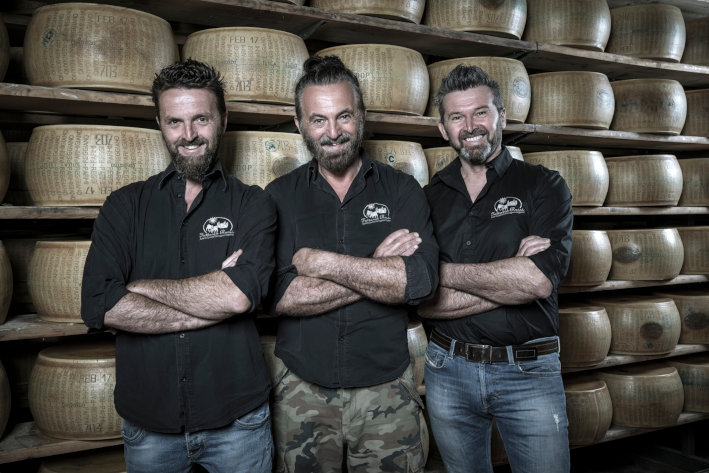 Flavoursome and heathy
At our gourmet shop you will have the opportunity to taste and buy authentic Italian delicacies from our family farm (qui mettiamo un link al sito della fattoria). These include well-known simple products such as Parmigiano Reggiano, cold cuts, wines, jams and balsamic vinegar.
Unique flavours that tell the story of Italy's food culture.
We serve delightful, certified organic farmer's flavours that in addition to ensuring certified quality ingredients, are respectful of the environment and animal welfare.